Children's Spine Surgery
Pediatric Spine Surgery
When a child must undergo surgery of the spine or spinal cord, the family must have the utmost confidence and trust that their child will receive the best care available anywhere. We Care India partner spine consultants team understands that apprehension, anxiety, and concern are normal and works with the child and family to provide complete, compassionate care. 
Each year, hundreds of patients travel from neighboring countries and countries as far as the UK, US, Nigeria, Uganda and other African countries to the We Care India partner hospitals to receive excellent spine treatment from skilled pediatric spine surgeons and a multidisciplinary team of spine surgery and pediatric specialists, specially trained nurses, Child Life specialists and others who ensure the best experience possible.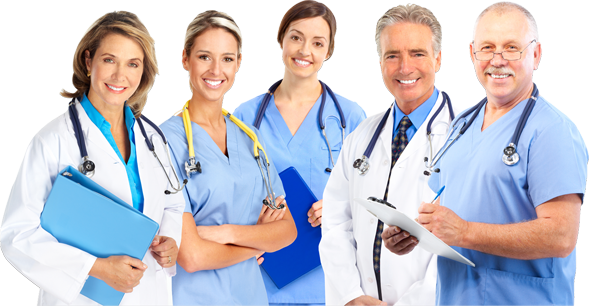 At the We Care India partner hospitals, our goal is to provide each child with access to the most advanced surgical treatments, including minimally invasive options. Using a patient- and family- centered approach means that families and health care professionals share an equal partnership in developing an individualized treatment plan for each child. Patients' and families' questions are answered as fully as possible to assure understanding of the care plan. 
Childrens spine surgery India is possible with best and low cost of spine surgery. Here we provide you best India pediatric spine surgery from best and special children's hospital spine Surgeons.
We Care India partner hospitals Pediatric Spine Surgeons offer an interdisciplinary approach to each child's care, combining the skills of pediatric spine surgeon, neurosurgeons and other pediatric specialists, including neurologists, orthopedists, oncologists and endocrinologists. The care team also includes the special expertise of pediatric physical and occupational therapists, Child Life specialists, nurses and technicians. In addition to receiving the highest level of care, children and families benefit from receiving diagnosis and treatment from professionals specifically trained to work with children in an environment geared toward ensuring their comfort.
Conditions Treated
We Care India partner hospitals' pediatric specialists provide surgical care and non-surgical care to infants, children and young adults with neurological conditions of the brain, spine and spinal cord,